Unleash your true potential with our Cloud Migration services.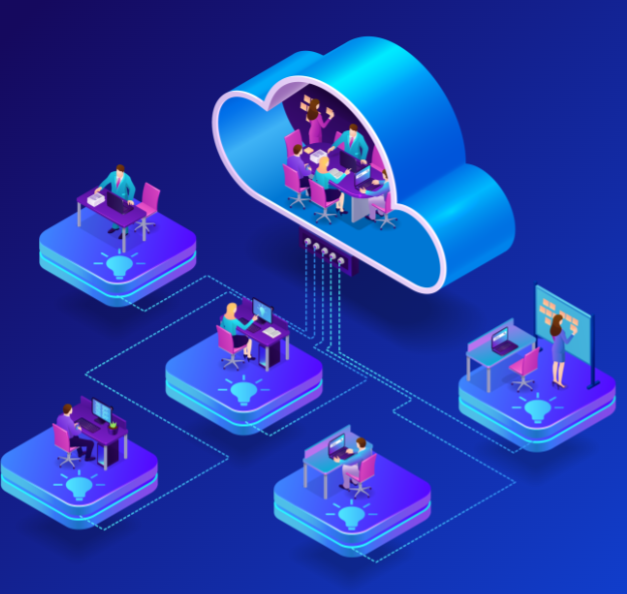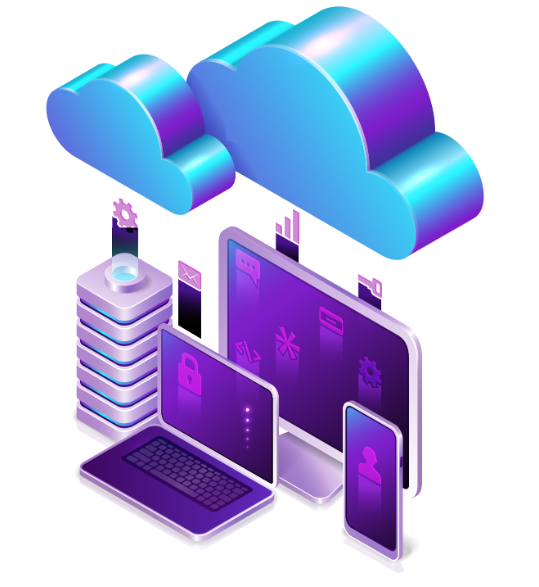 Amysoft since inception, in the year 2016, has served a wide range of customers across the globe. Our service professionals are highly verified and possess exceptional skills in migrating your current VM's, applications, and tools to Cloud with no or minimal disruption to your current business. We hold pride in serving premier clients, in Fortune 500 list.
Amysoft offers a basket of cutting edge technologies to the global industry. Services & solutions are designed to improve efficiency of the organization which optimizes cost, performance and professionals to focus on their core business strengths. Through innovative technology, expertise & rich industry experience, Amysoft leads and serves the industry in Application development, SharePoint Applications and development, Office 365 solutions, Managed Infrastructure Services, Applications, Mobile Applications & provide development and support to reduce IT operational cost & save time in managing IT applications.
Stimulating your successful business pathway through cloud adoption
Our experienced professionals manage your cloud platform
With our expertise, we help organizations define their cloud roadmap
Turbocharge your digital journey, enhance agility and boost time-to-market with our 24×7.
Our smartest approach to implementing cloud migration services sets you up with innovative and high responsiveness
Realize the high speed, flexible, and scalable hybrid cloud solution with us.
Now managing your CI/CD process is not a complicated one with Techfrost smart AI/ML power
Check out the digital automated environment to enhance your business processing with the updated technologies
We Accelerate Your Cloud Business
We always update our services in realtime basis.
Decreased speed to market gives us a more advantage.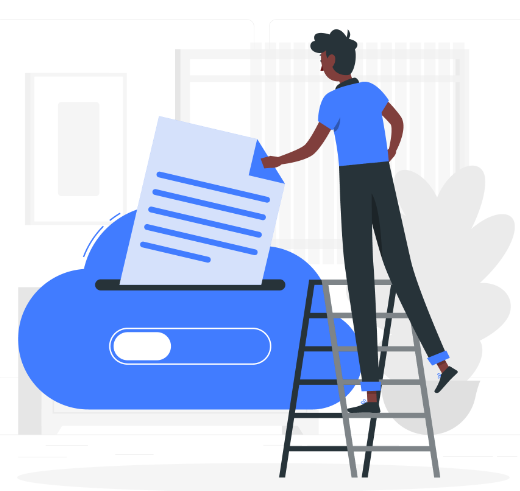 Accelerating Robust Transformation
Understand how our cloud adoption framework transforms the way you work, align business and technology agendas, making it easier to choose the right route forward and confidently assess impacts and potential outcomes.