Our smartest approach to implementing cloud migration services sets you up with innovative and high responsiveness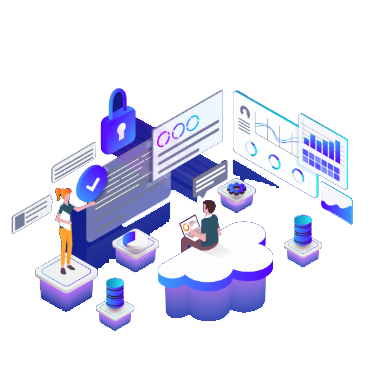 Get Your Business Challenges Tackled With Us
Make your cloud migration to determine the unlimited business opportunities. We comprehend your troubles associated with extensive workloads created by the complicated IT atmosphere. Techfrost executes a streamlined approach with high-end tools and techniques that makes your migration process easier. We assure you with minimum downtime without interpreting your business process coupled to fit your budget line.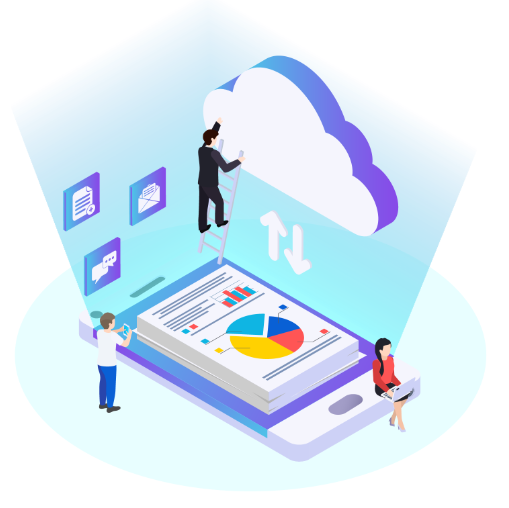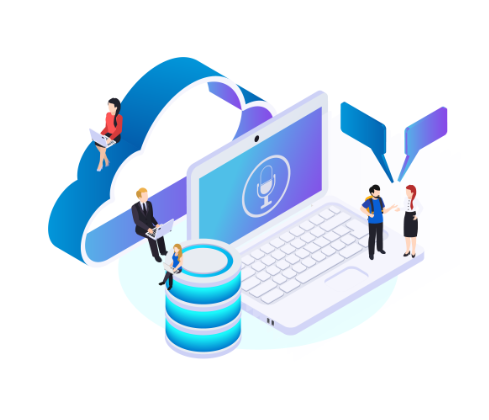 Effective Strategy For Cloud Migration
As you know migrations, are always filled with risks that closely related to the expected outcomes. Our cloud experts assess your data load and finalize a plan for migration service. Techfrost implements the evaluation scheme by coming up with an optimal policy for your cloud migration process. We endow the organizations with a set of parameters stating the readiness and feasibility of the cloud. Our experts are well-versed in handling the latest tools to drive up your plan to the next level.


Evaluating business operations

Cloud framework development

Installation of application

Cloud data compatibility test

Cloud platform operational test

Cloud-based data migration and storage

Our Milestones Towards The Cloud Migration Service
We hold a red carpet track record for providing cloud migration services by producing the outcomes as expected by the client paralleled with on-time delivery. Our skills and expertise possess a vast experience in handling diverse cloud challenges with flawless solutions.