Cloud Consulting Services
Our experienced professionals manage your cloud platform to acquire maximized potential with the reduced CapEx.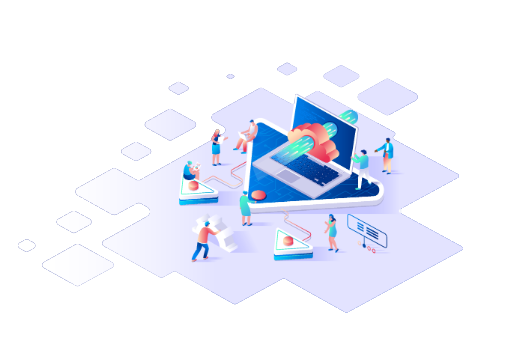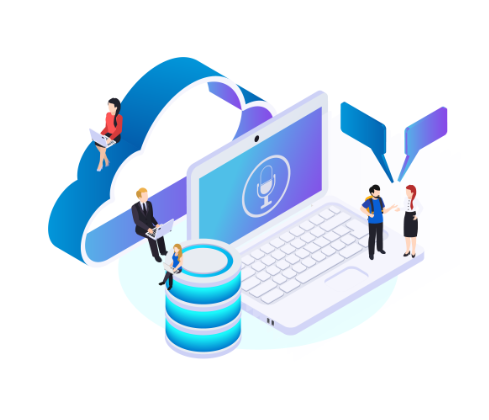 Our incomparable acumens towards the cloud platform
We offer exceptional cloud consultation that gives out optimal results ranging from cloud evaluations to high-end technological problems. We empower your cloud journey by making every step with outstanding business methodologies and complying with your goals.
Our assessment services include



Ultimate expense of ownership

BCP and availability implications


Compliance and regulatory associations

Security and data governance entanglements

Security and data governance entanglements
Distinctive cloud consulting techniques
Techfrost always follows a systematic approach in the cloud adoption process, where we step into the cloud migration route by first assessing the service. Our experts design an execution strategy that fits best with your business domain. Finally, we end up with the optimal solution in our cloud consultation session.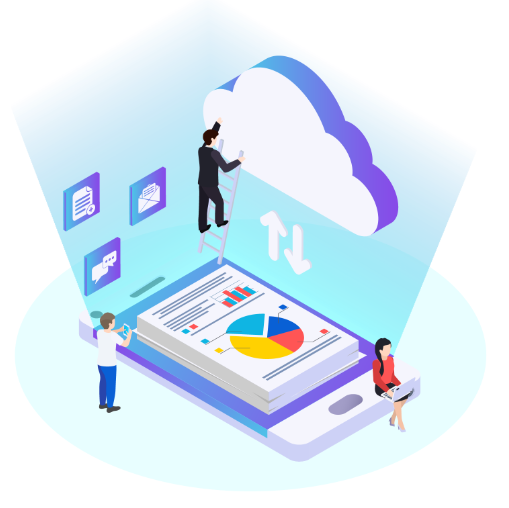 Indefinite Gains Towards Cloud Services!

Increase of Return on investment

You get access to a wide range of experts in the industry.

Get a satisfying service over the on-demand business requisites

We hold pride in establishing cloud partnerships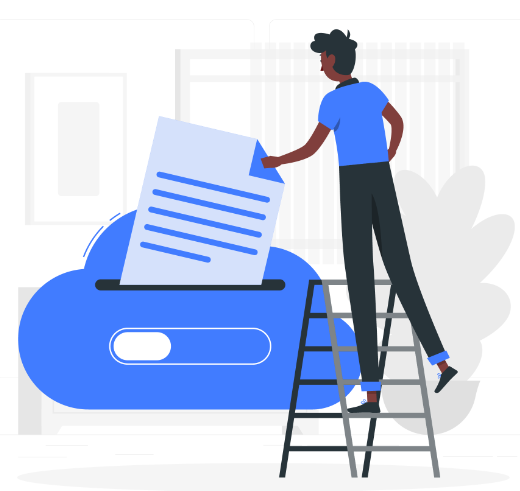 Set up a discussion to grasp our unified approach
Our Techfrost professionals love to answer your queries regarding cloud services. We assure you with the secure, robust, and scalable solutions to your business demands. We always commit to your increasing needs that adapt to the current market.